Club Valentine
How about the full version?
---
As I've mentioned before, there's still a full version planned/being worked on! It'll have a story mode with little dialogue cutscenes, several more bonus games, and lots of new level mechanics and scenery.
Work on Club Valentine has been a little slow while I've been doing commission work. Did you know I enjoy 3D modeling a lot? Carol was even a 3D character several months before Club Valentine was made!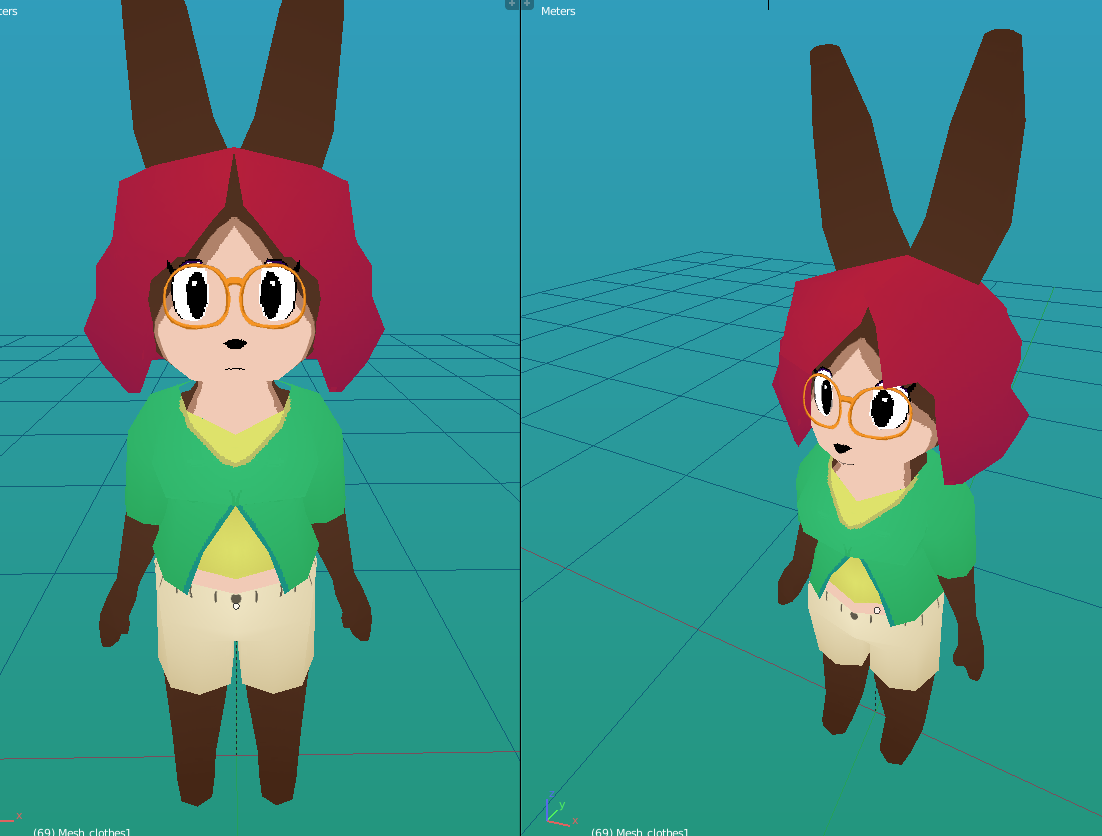 Ultimately we went with Club Valentine's theme from this doodle I did of her in a different outfit.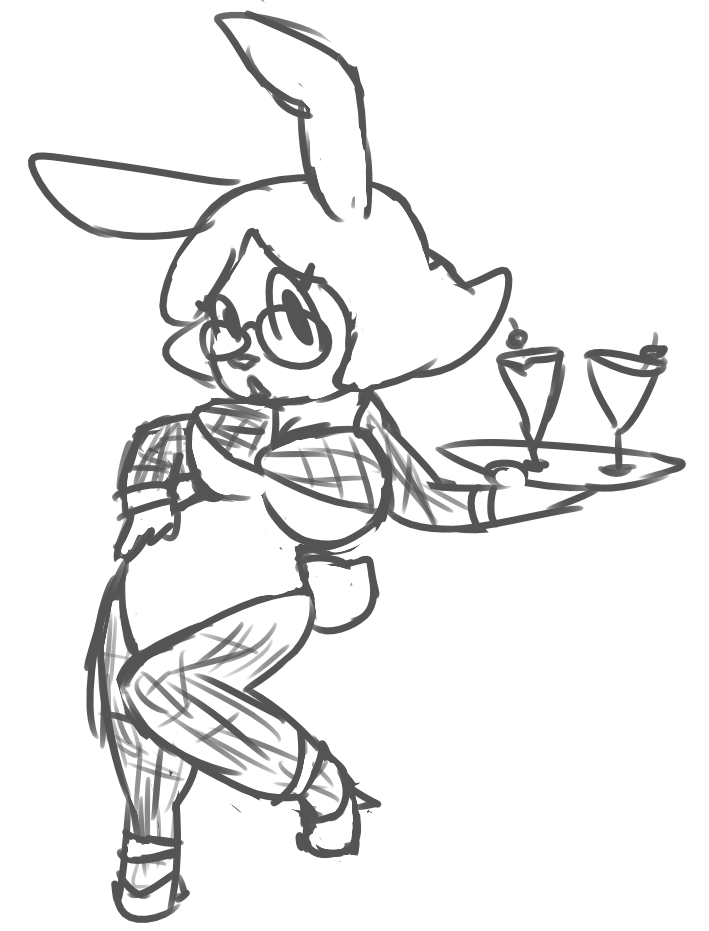 And here are some sketches by Dakk, before starting on the character sprites. (With some lewdness...)